Download section:
Here you can download all of Sharks Interactive's Games!
Facility 3B
A single player-story driven horror rpg game! the game is only available in a demo version.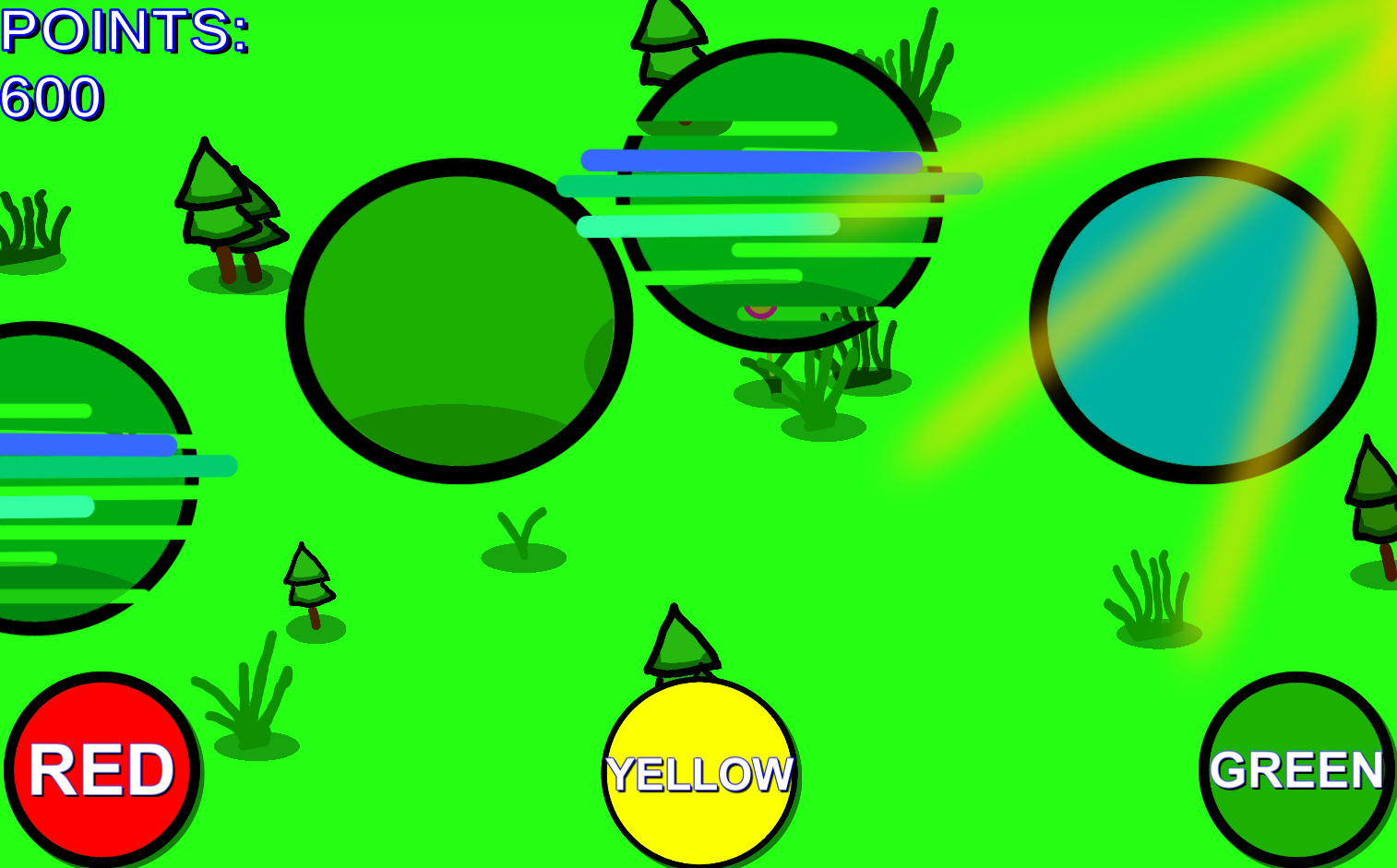 Get this new mobile game on the google play store now!
Google Play and the Google Play logo are trademarks of Google LLC.